We solve your complex legal situation in criminal matters
Chapelle Avocat criminal law firm provides full legal services to its clients in complex and sensitive criminal matters. We make sure to deeply analyse every situation faced by our clients and give them the most relevant strategy. We make ourselves available and know how to react with professionalism to matters of urgency.
Who we are
An experienced team
Founder and lead lawyer of Chapelle Avocat
Juliette Chapelle
Juliette Chapelle is a French criminal lawyer. She began her legal career at Cleary Gottlieb Steen & Hamilton Law Firm, where she was specialised in business criminal law, financial criminal law and complex litigation. By 2016, Juliette opened her own law firm, which is dedicated to criminal legal defense and the resolution of complex and sensitive criminal cases.
Familiar with complex and sensitive litigation, Maître Juliette Chapelle has recently intervened:
White-collar crime:
In defense of a person prosecuted before the AMF and before the criminal court for the offence of communication of privileged information, and obtained his acquittal
In defense of a mass retail company prosecuted for violation of the rules relating to the health, hygiene and safety of salaried employees, and obtained its acquittal as well as an indemnity on the basis of Article 800-2 of the Code of Criminal Procedure
In defense of a company prevented from abuse of corporate assets, forgery and the use of forgeries
In defense of a company specializing in IT suspected of working undercover in the context of an investigation targeting several international companies
In defense of an elected official who is accused of breaching the rules relating to the awarding of public contracts
Criminal cases:
In defense of a person charged with attempted murder and forcible confinement, and obtained his acquittal for attempted murder
In defense of a person charged with murder, and avoided the imposition of a safe period of imprisonment
In defense of a person charged with manslaughter and trafficking in human beings
In assistance to part of the family of a murder victim
Negotiation:
In negotiations with her labor lawyer regarding the wrongful dismissal of an employee when she was returning from maternity leave, and obtained the compensation desired by the employee
Workshop and training
Juliette leads workshops and training programs in startups' incubators (La Frégate, Agoranov) in order to train company managers in criminal risk management.
She also participates in conferences on criminal matters and leads training sessions for lawyers (Barreau de Paris et Ecole des Avocats Grand-Est ERAGE).
Juliette regularly publishes articles in various media and collaborates with the legal publishing house Dalloz.
She regularly publishes articles on the judgments of the Criminal Division of the Court of Cassation in the review AJ Pénal.
She participates in reflections on the legal system, justice in France and the prison system in the Law in Debate.
She writes practical and encyclopedic sheets for practitioners in the Dalloz Pratique and the Encyclopedia of Criminal Law and Criminal Procedure.
Juliette attended the prestigious universities of Paris Ouest Nanterre, Paris La Sorbonne (Corporate law), Paris 2 Assas (International business and Private international law) and London Queen Mary (Banking & Finance). She is a graduate of the Criminology Institute of Paris Panthéon-Assas. She has been trained in international criminal justice and by the Council of Europe on the fight against racism, xenophobia, homophobia and transphobia.
Associate
Mathilde Robert
Mathilde Robert joined Chapelle Avocat's office in March 2020 as an associate attorney. She practices in criminal law, business criminal law, enforcement law, penitentiary law and refugee law.
Mathilde is involved in several organisations :
Member of the head of the Association des Avocats pour la défense des droits des détenus,
She is member of the Observatoire international des prisons (French section),
She is a member of Syndicat des Avocats de France.
Mathilde is part of the writing comity of the review called Délibérée, which is managed by the Syndicat de la Magistrature.
Mathilde attended the prestigious university of Paris Assas. She is also a graduate of the Psychiatry and Transcultural degree, delivered by the Paris-Descartes university.
Our Services
Focus on criminal issues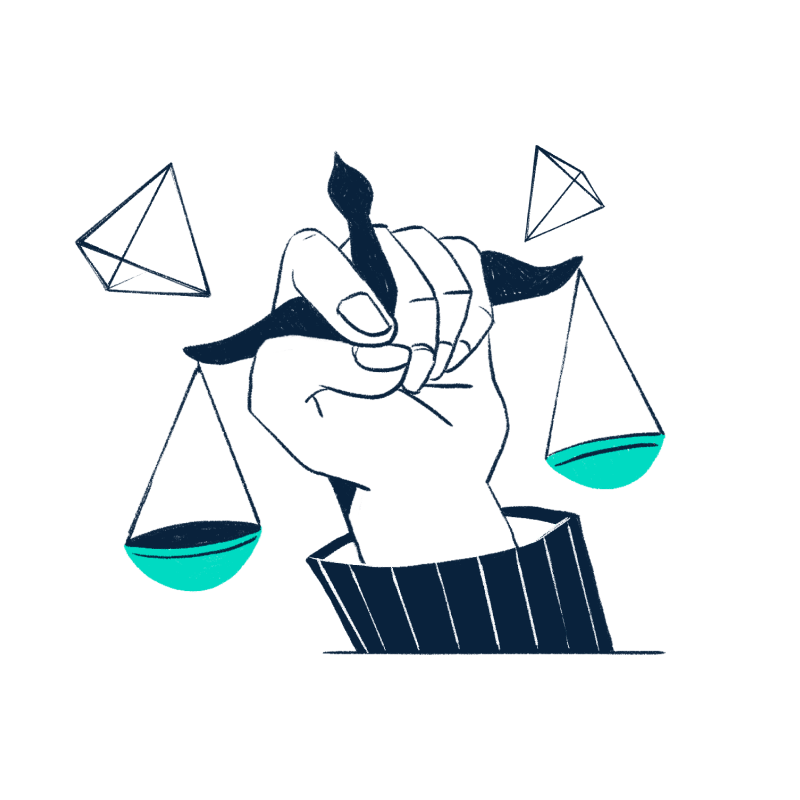 Criminal defense
We advise and represent our clients in front of the French and international jurisdictions in all matters of criminal law : general criminal law, business criminal law and international criminal law.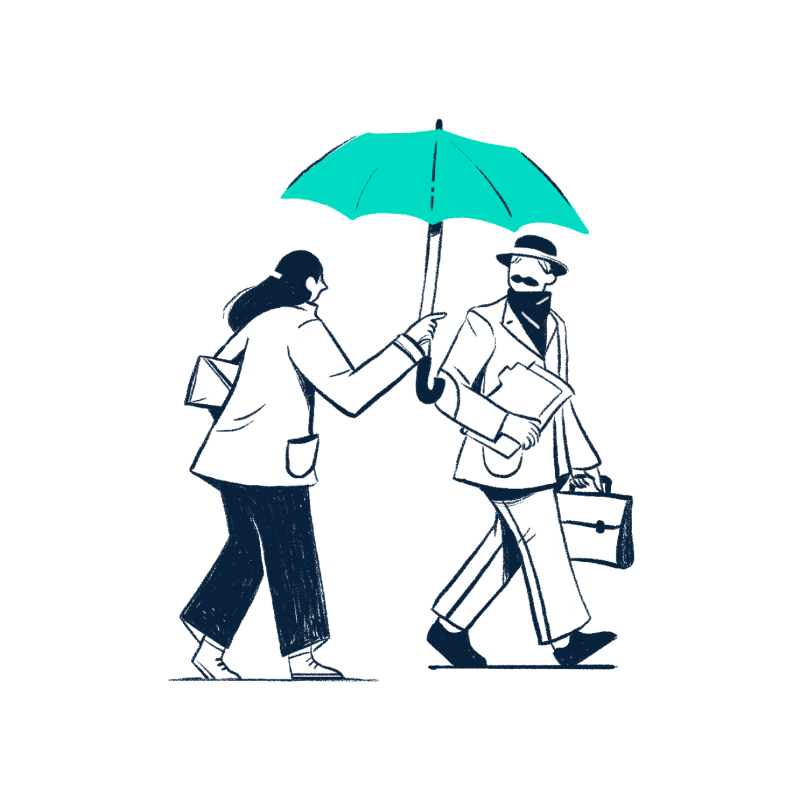 Criminal risk management
Our criminal law firm represents a real asset for our clients. We deliver criminal risk counselling guidance which helps you acquire the right tools and reflexes to face criminal risk in your business
Our Fees
Suited on every situation
Our fees are established in full transparency and with our clients' approvals. They are estimated according to the hourly rate, the offenses at stake, the complexity of the case, the time spent on the case.
You receive monthly invoices which includes every information concerning the time devoted to the case and every action taken by the firm in regard to the case.
We also make sure to devote part of our time to Pro Bono activity and to assist and represent organisations and / or people in need.
We offer three different invoicing methods and we take time to verify, with our clients, which method is most suitable to their needs :
Hourly rate with or without remuneration depending on the final outcome of the case,
Fixed fees with or without remuneration depending on the final outcome of the case,
Subscriptions are taken out by our clients and allow them to stay informed of the criminal and regulatory legislation
Our Workflow
Four simple steps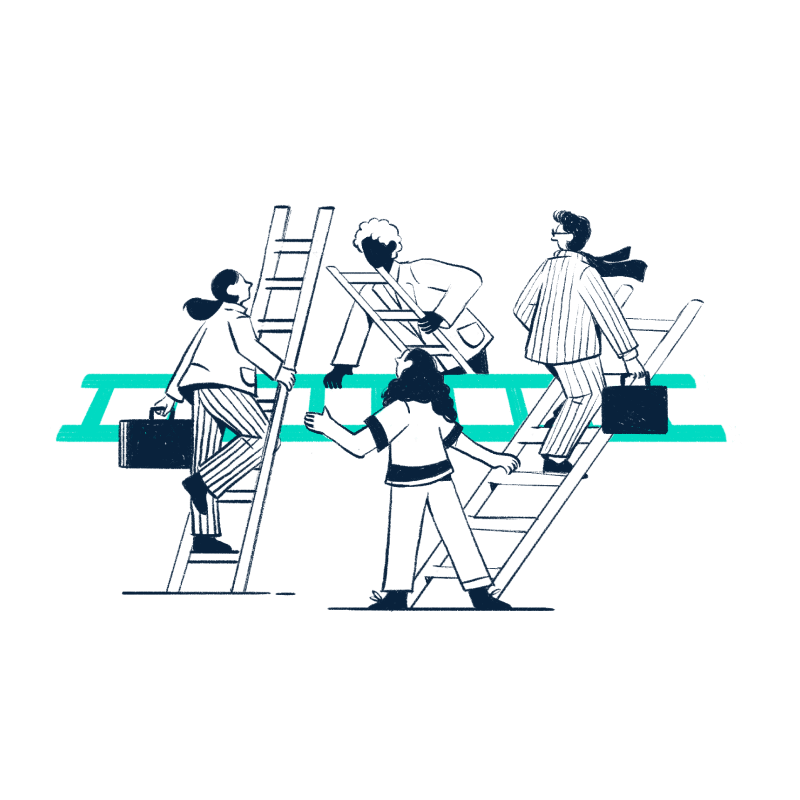 First meeting
We discuss your case and we take time to decide whether or not it can be treated by our firm. We talk together about the procedures to follow and the various strategies that we can put in place.

Written agreement
Once you have given your consent / once you have agreed on the amount of the fees, we will be sending you an official mandate allowing us to take actions in your name and for your interests.

Payment of fee
Once the written agreement is signed, an invoice is established. You then have to provide the payment of the provisional fee either by writing us a check, through a bank transfer or online.

Follow-up and invoicing
Invoices are sent every month and you will be receiving details regarding the actions carried out by the firm in each one of your cases.
Book an appointment
Let's take 20 minutes to define your needs and discuss our collaboration !