Services
Criminal risk management
Our services to businesses, schools and startups' incubators to manage criminal risk of your business activity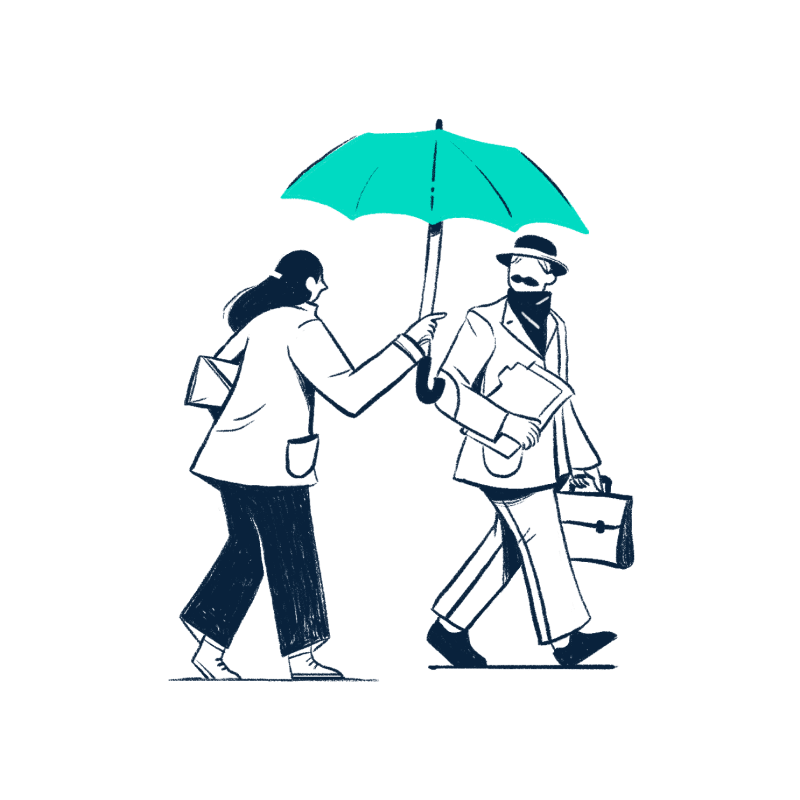 We are your partner and represent a real asset for the launch and development of your professional activity. We advise you and train you in the field of criminal risk management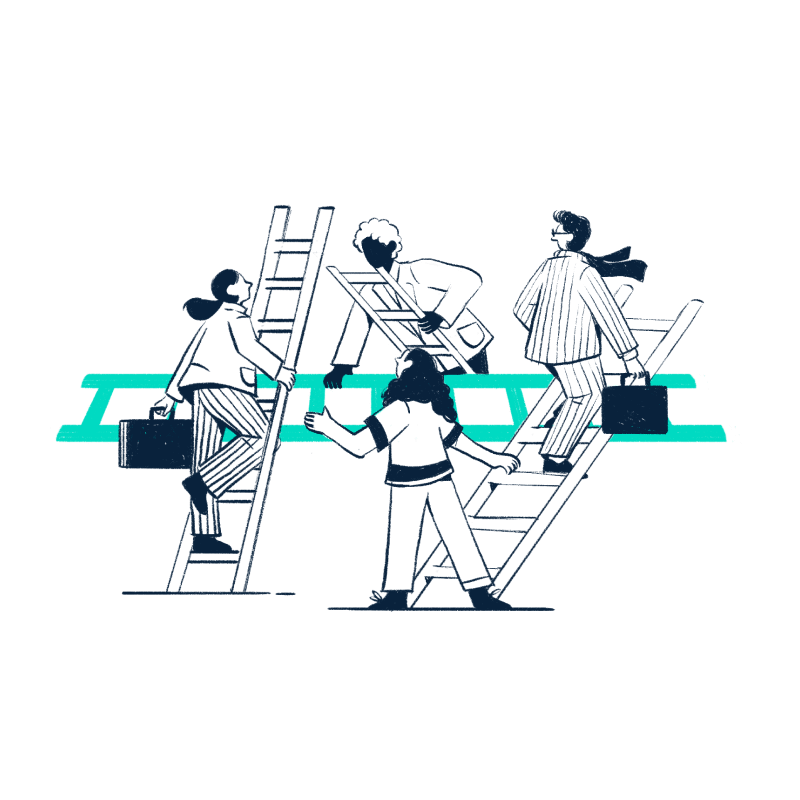 Criminal risk management
We train companies to prevent and manage their business criminal risk
Our criminal law firm represents a real asset for our clients. We deliver criminal risk counselling guidance which is essential and helps you acquire the right tools and reflexes. Those training programs aim to prepare you to face with confidence all criminal proceedings, check-ups made by the French administration or independent administrative authorities. We intervene before institutional and startups' incubators to train business executives and their team to prevent and manage business criminal risk linked to their activities.
Criminal risk management
A solution for each issue
Need a more custom service?
You don't find the service you need? Let's meet to discuss