Your criminal law firm in Paris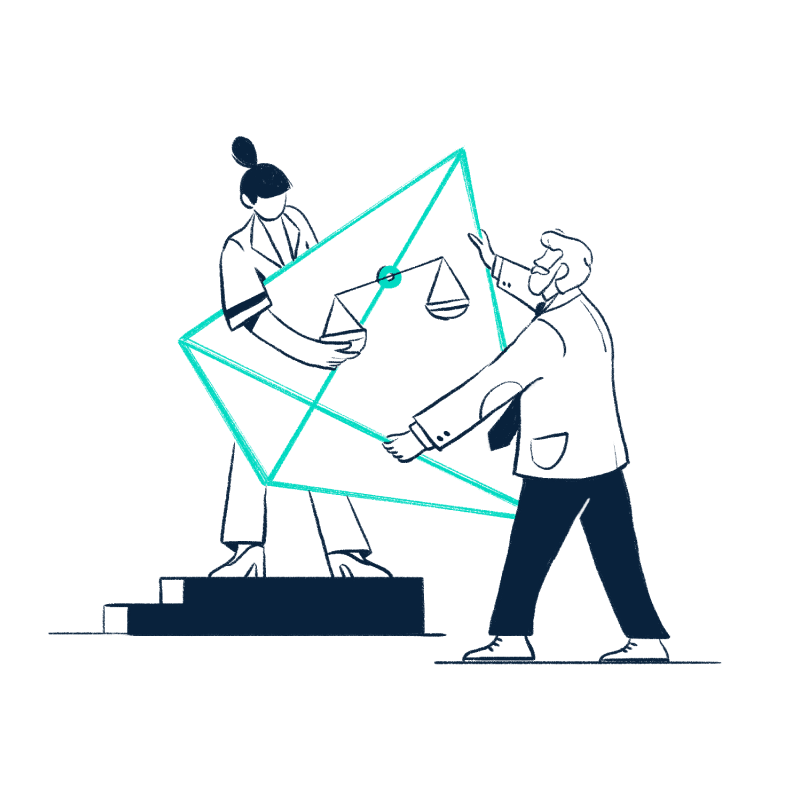 Since 2016, we assist executive managers, business companies and private individuals: we give them the support and the defence they need in order to face the criminal proceedings they are involved in. Our clients particularly appreciate our fighting strategy, our daring, and the quality of the relationship we create and maintain with every single one of them. We are ranked among the best law firms in France in white-collar crime and criminal tax law (Ranking Décideurs Magazine - Leaders League)
Our Values
The values of our services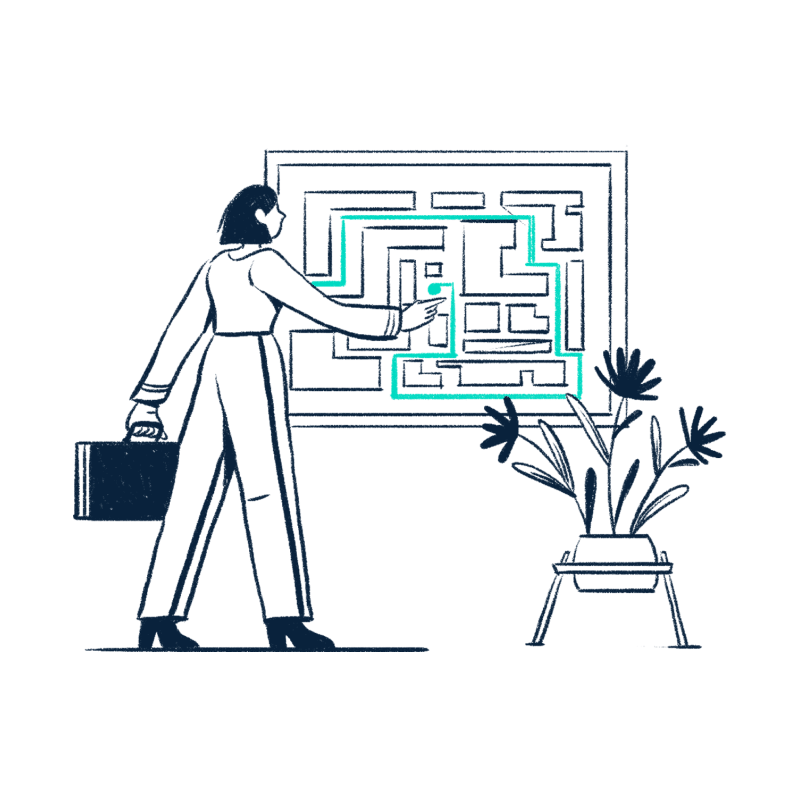 Strategic decryption
The criminal judicial system is difficult to navigate through. Situations in which our clients' criminal liability can be engaged are various and are very likely to cause them a high amount of stress.
Confidence and adaptability
Our clients are our partners. We are fully committed to them and dedicated to helping them go through every complex situation they face. Most of the cases we work on are very touchy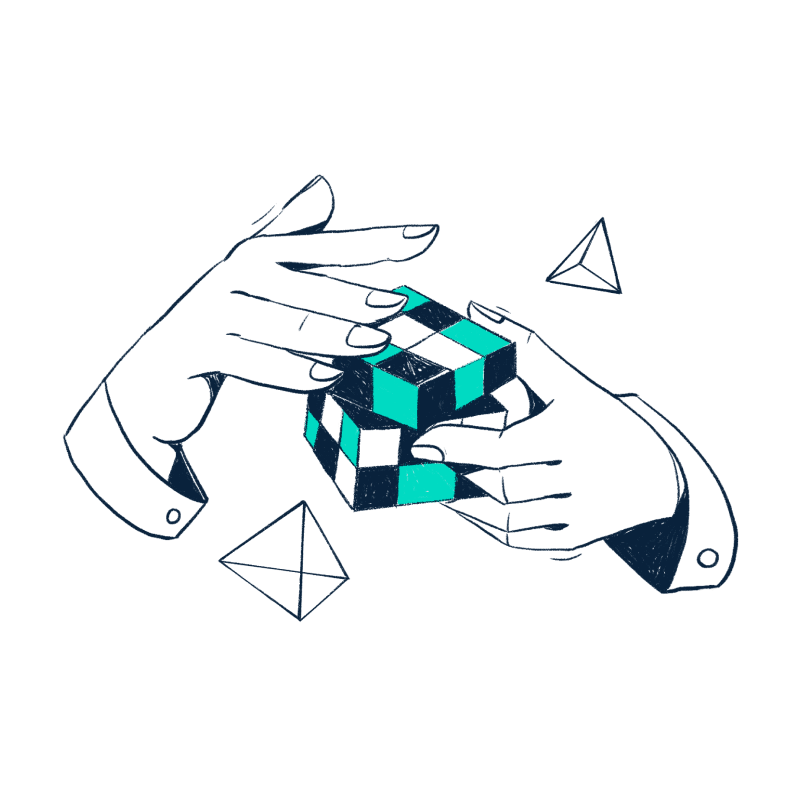 Daring and fighting strategy
Every case is approached with a bold and a fighting spirit. We deeply care about the technicity of criminal law and develop daring strategies in order to face the complex and sensitive
Our Services
Focus on criminal issues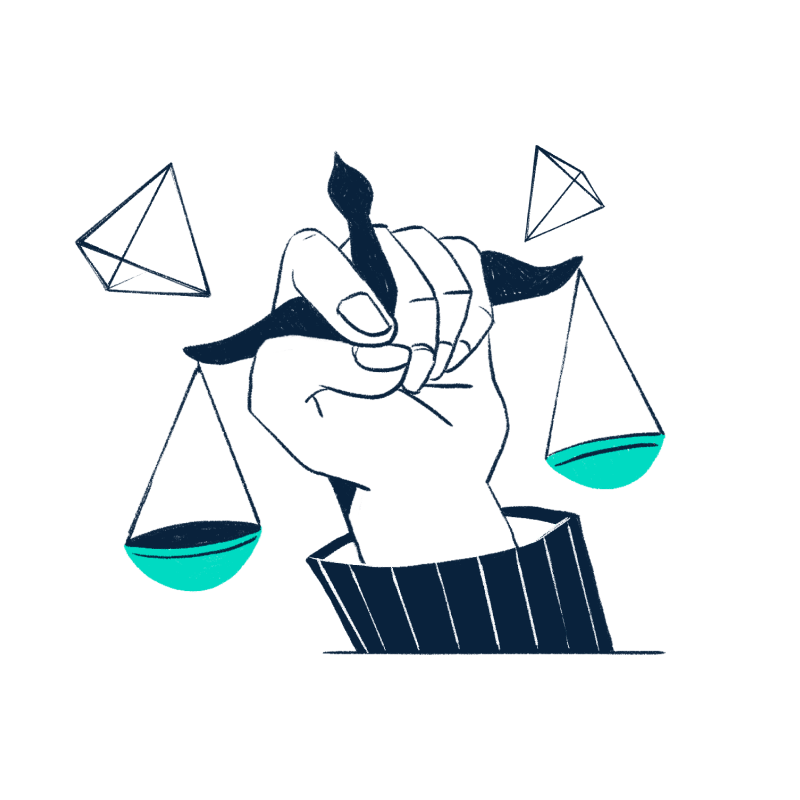 Criminal defense
We advise and represent our clients in front of the French and international jurisdictions in all matters of criminal law : general criminal law, business criminal law and international criminal law.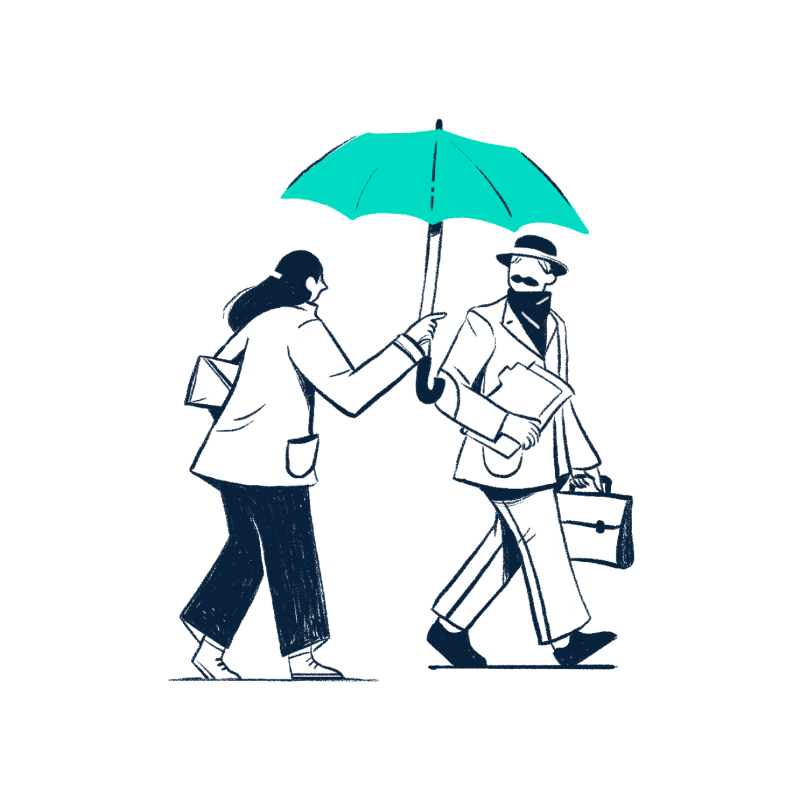 Criminal risk management
Our criminal law firm represents a real asset for our clients. We deliver criminal risk counselling guidance which helps you acquire the right tools and reflexes to face criminal risk in your business
What our clients think about Chapelle Avocat
Testimonials
We have filed a civil suit in the criminal investigation to find out the truth about the assassination of our brother, Fernando Mourao. We appealed to Juliette Chapelle because the
Madame Adélia Noblet Mourao
I have met Juliette through Fregate, an incubator dedicated to contractors and restaurant owners. I had the chance to meet very inspiring professionals throughout the whole training,
Abir Kraiem
Founder of Benti
I relied on Chapelle Avocat law firm in 2016, when I was facing legal troubles in my personal life. She was very helpful ; she knew how to make me and my family feel safe and reassured
M. Kougbo
Private security agent
I relied on Chapelle Avocat criminal law firm in January 2019, when I was involved in a very complex criminal case based on a murder with suicide of the person who has been
Book an appointment
Let's take 20 minutes to define your needs and discuss our collaboration !